Happy International Women's Day 2023!
2023-03-08
Beautiful because of you
Blooming like a flower
Spring is in full bloom, everything is lovely. May good luck and surprises fill every day, all good things come for you, bring spring to home, let flowers fragrance every corner of your life.
Today we held the flower arrangement event for the women, let us relax while working.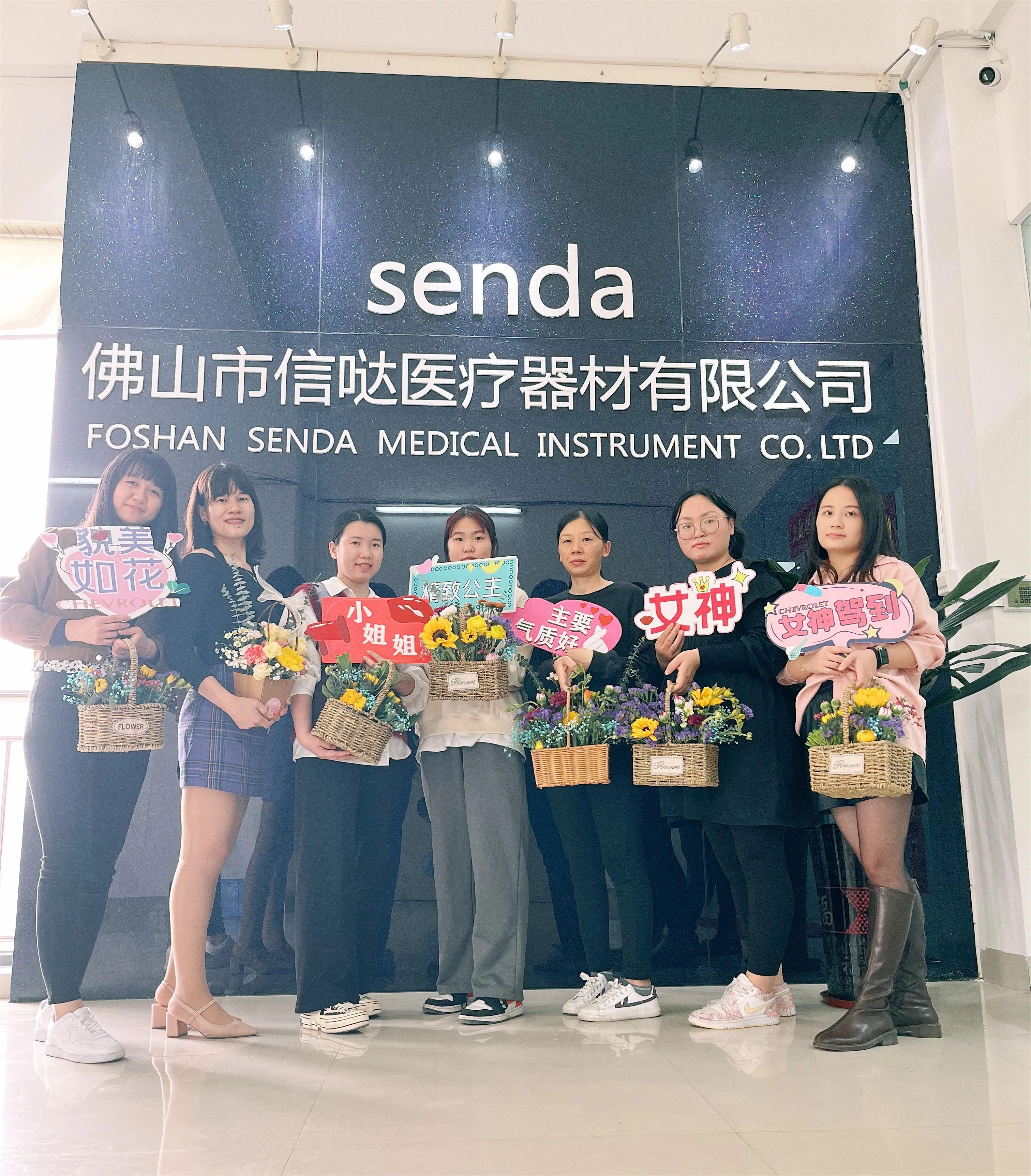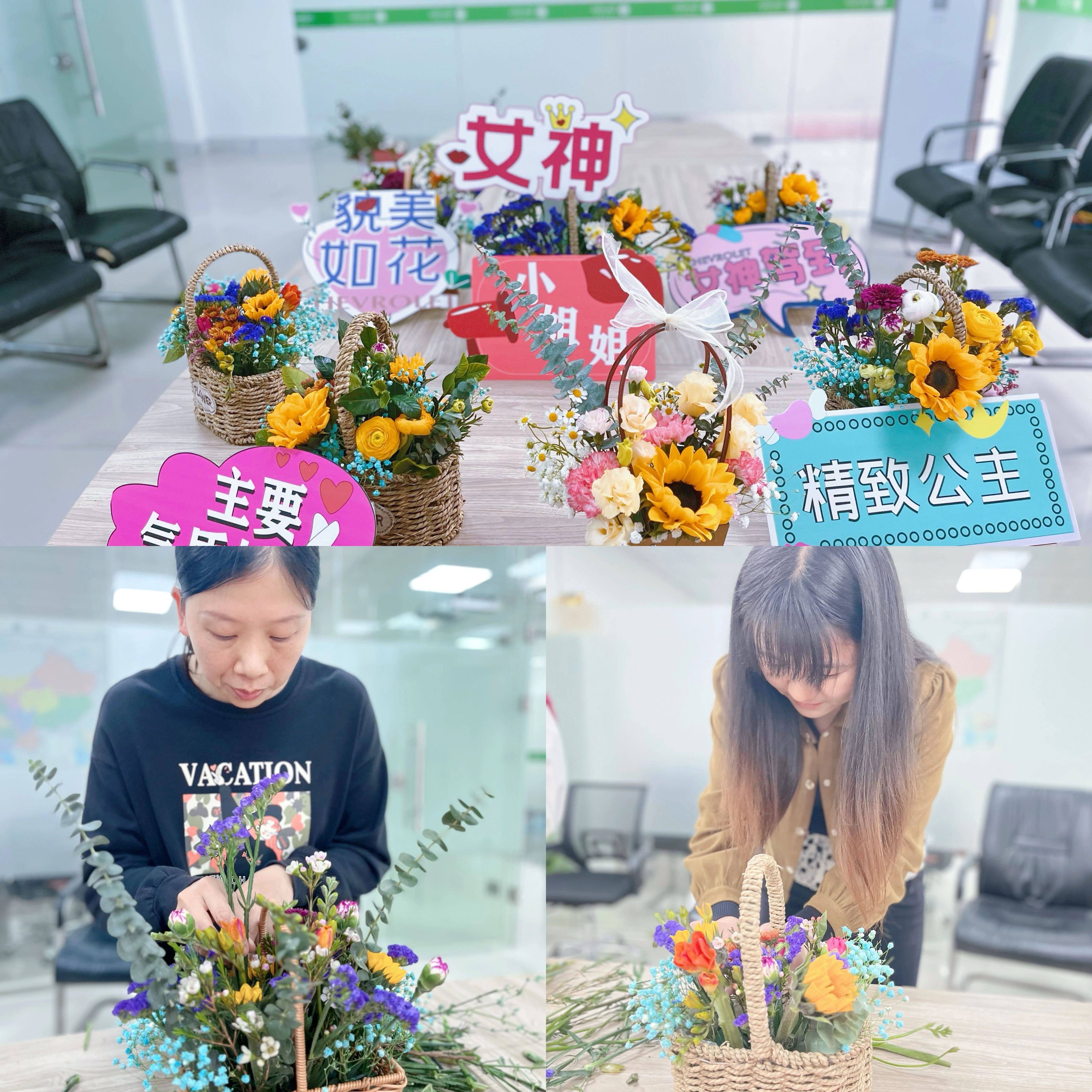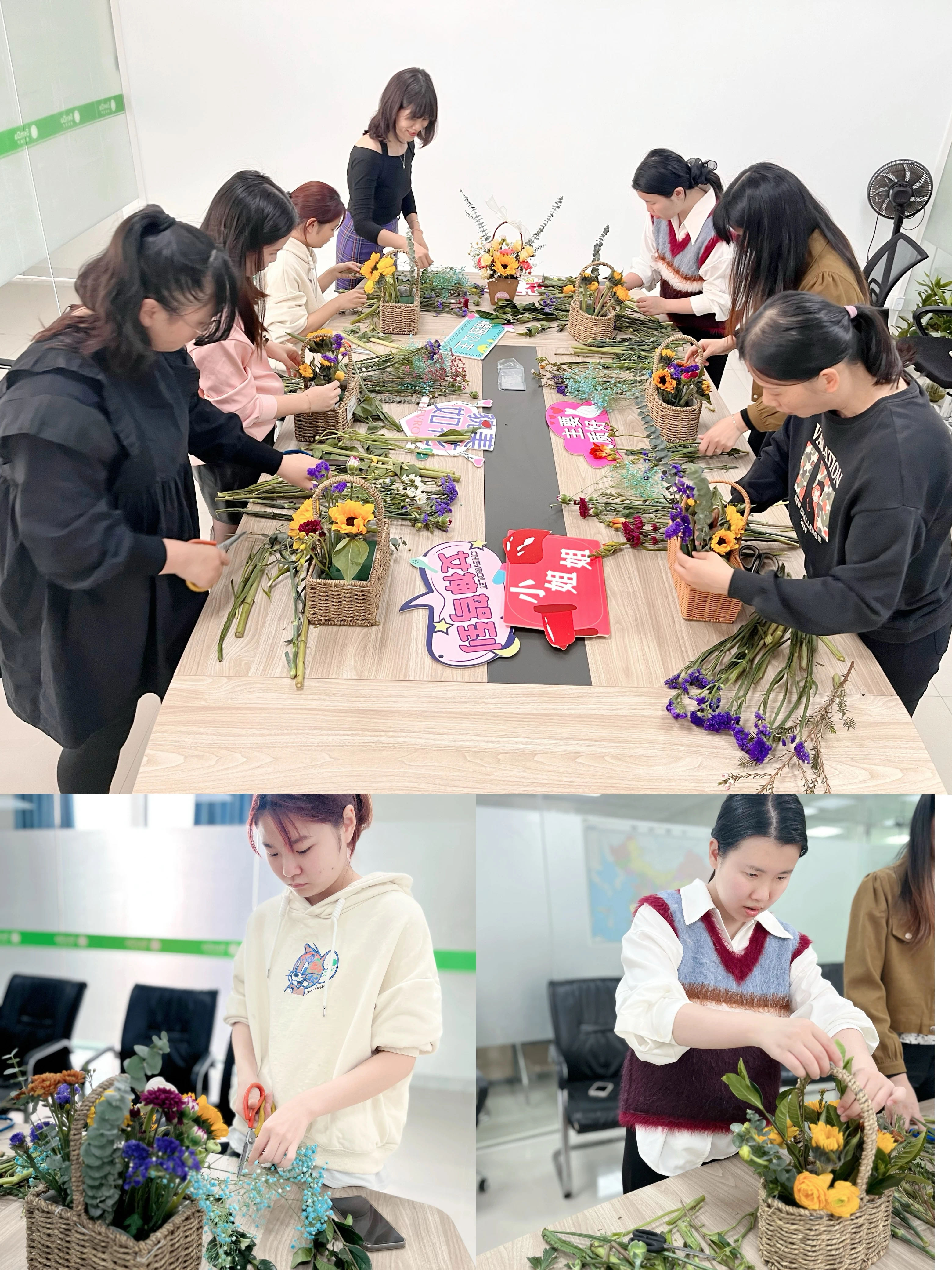 The Senda dental handpiece become a flower.